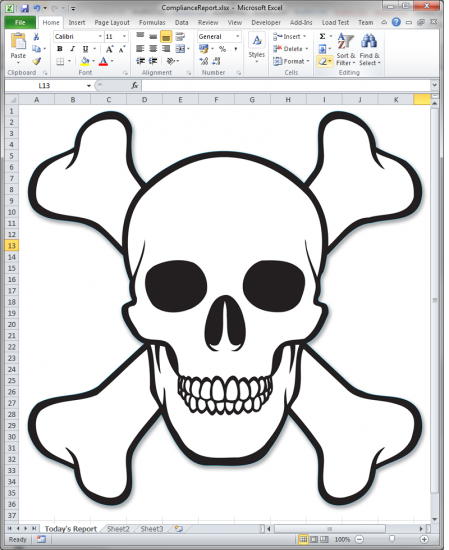 The Guardian recently reported:
"It is unsurprising to find financial institutions running hundreds of thousands, millions even, of active spreadsheets, and why? Because they are flexible, easy to use and practical. This dependence on spreadsheets, however, comes with risks – significant risks that key financial regulators are focusing on."
According to research up to 88% of Spreadsheets have errors in them. According to Microsoft there are around 1 billion Excel users around the world.


We'll leave you to do the maths, but what it means is that it's very likely there are quite a few hidden errors in any Excel sheet you are using. Excel has become the de-factor calculation engine for many fund managers which given the numbers above implies that there's a strong possibility compliance breaches are being missed.


This is such an issue that the European Spreadsheet Risk Interest Group has been founded to try and mitigate some of the most major issues.


So if you're still running your compliance process in Excel, maybe it's time to look for an easy to use alternative?