Follow me in merry measure, while I tell of our Yuletide treasure.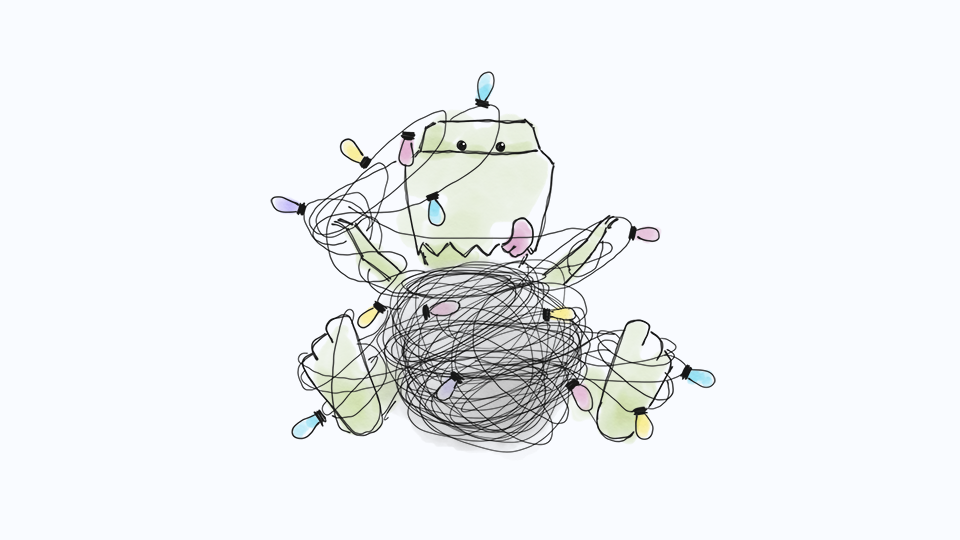 Last Christmas, compliance officers across the world had to make manual checks to ensure that securities held in an issuer were not subject to a takeover bid.
Whilst FundApps clients had it better than most, some hard-to-get countries still needed additional manual checks to make sure investors did not have to adhere to a disclosure obligation.
Now, in an industry first that sees FundApps as the only one-stop-shop Shareholding Disclosure provider that combines all Takeover Panel Data alongside a comprehensive spread of regulatory data that would put a Nigella Lawson Christmas buffet to shame; clients can rest easy in the knowledge that we've compiled the takeover list, and we've checked it twice.
Taking inspiration from Santa's traditional Christmas Eve flight route, the enhanced FundApps Takeover Panel package is looking to include datasets from Australia, Brazil, Cyprus, the Czech Republic, Greece and Tunisia.
Combining this new dataset with the existing 11 takeover lists we already source, FundApps' clients benefit by getting access to an unparalleled total of 17 jurisdictions, packaged neatly and delivered for no extra charge in the web based user-interface that clients know and love.
Ben Richards, Senior Product Elf comments:
"We've been getting letters from Compliance Officers from across the world all year. Whilst ground-breaking product enhancements like Denominator Check, and Room-In-A-Name, have typically been most wanted, it's fair to say that more takeover panel data is the stocking filler of choice and we're delighted to be able to deliver for our clients. At least those that have been good, anyway...".
And in important news for soon-to-be-clients of FundApps, the enhanced bundle of takeover data is to be made available as a standalone data feed allowing users to enrich home grown solutions.
Forget the Ghost of Christmas-Yet-to-Come, once again FundApps delivers the future of regulatory compliance now, and just in time for Christmas.
Get in touch if you would like to hear more about how FundApps Takeover Panel Data.