Earlier this month, the European Securities and Markets Authority (ESMA) issued a public statement intended to permanently lower the threshold for net short positions as a result of COVID-19. Although this change is still under consideration by the EU commission, we thought it would be a good idea to explore some of the ramifications following the potential change.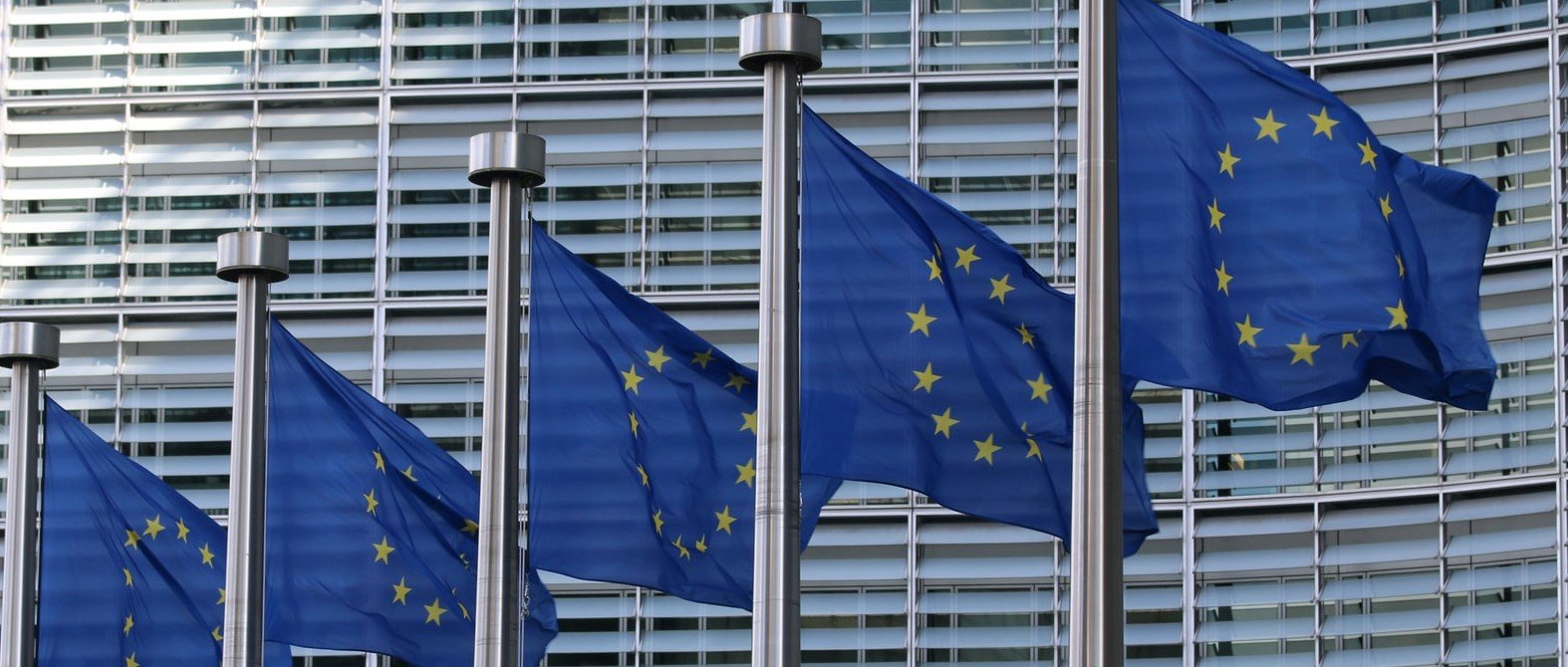 In March of 2020, ESMA introduced a temporary 0.1% threshold for net short positions that would be effective for 3 months. In June, September, and December 2020, this notion was renewed, and compliance teams around the world were scurrying to ensure their reports could reflect this change. On the flip side - within hours of the announcement, FundApps deployed the changes, and clients were able to make their disclosures with confidence and ease. This comes back to two of our fundamental values here at FundApps: being transparent and getting stuff done!
As you may be aware, this is one of the many challenges of the compliance world – ensuring you have a dedicated team to explore new legislation and enacting changes quickly and accurately. Here at FundApps, we do that for you, making sure you can spend your time on other pressing matters. After all, the idea of opportunity cost is something you may be familiar with.
Worried about the time your team spend on reporting? Want to shift your opportunity cost? Get in touch and request a demo of our automated Shareholding Disclosure service!